Winter Park & Fraser Chamber
800-903-7275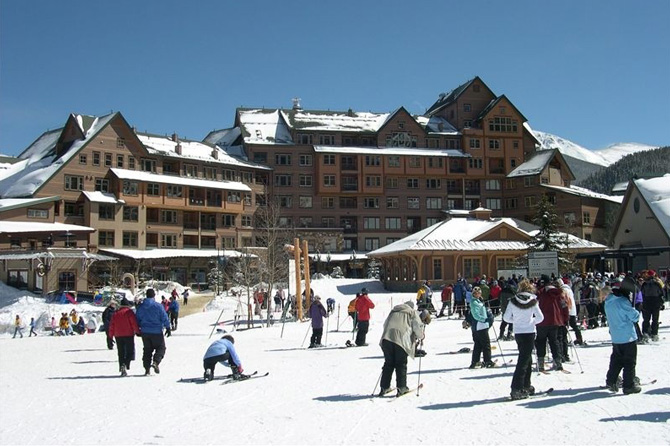 Winter Park A WINTER and SUMMER Mountain Wonderland
Welcome to a mountain getaway for families and outdoor enthusiasts with year-round activities and events. Get away from the crowds and the traffic and explore the gem that is Winter Park -- no matter what the season.
Our small town atmosphere combined with world-class skiing makes us a great place to kick back, relax, and enjoy our year-round recreation, shopping, lodging and dining opportunities.
Winter Park is Colorado's favorite playground! Breathtaking scenery, abundance of year-round activities and events make our destination an ideal mountain getaway for families and outdoor enthusiasts.
Play in our . . . breathtaking scenery, outdoor activities, annual events and festivals.
A Playground for . . . adrenaline junkies, seekers of rest and relaxation, music enthusiasts.
WE ARE COLORADO'S PLAYGROUND! Not surprisingly . . .
Winter Park is known for our cold-weather sports; for our family-friendly 3,000 skiable acres of Winter Park Resort; our guided snowmobile tours up the Continental Divide, sleigh rides, snowshoeing and dog sledding; sports and music festivals are sprinkled into every winter month -- truly a Winter Wonderland.
AND . . . When the weather gets warmer, summertime brings blooming wildflowers, lush green meadows, pristine rushing rivers, and clear blue Colorado mountain skies.
Winter Park is known for our warm-weather sports; 600 miles of family-friendly trails for hikers, bikers, fishers, and horseback riders; steep backcountry climbs; outdoor music events and festivals featuring local and national artists nearly every week all summer long.
Learn More About Winter Park Colorado
Call our Chamber's Visitors Center or stop in for a chat and local brochures.
LOCATION: A Mountain Playground 67 miles west of Denver. 78841 Hwy 40, Winter Park CO 80482
For a Visitors Guide: 800-903-7275.
FACILITIES
Find local Maps & Fun Things To Do for your Colorado Vacation:
---