Blue Sky RV Insurance
866-484-BLUE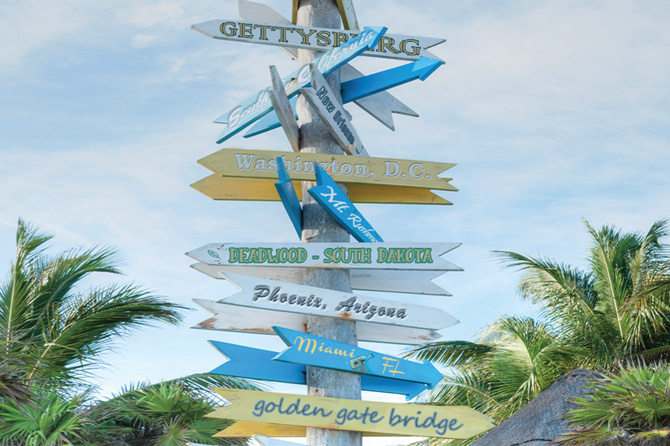 Affordable Coverage for your Motorhome or Travel Trailer
Your RV is your home away from home or, in many cases, your primary home. We understand.
We developed coverage options that are above and beyond what you have come to expect from your standard policy coverage!
Blue Sky has saved money for thousands of motorhome owners just like you.
FINANCIAL STRENGTH: The Blue Sky RV program is underwritten by RLI, a specialty insurance company rated A+ for financial strength by A.M. Best and Standard & Poor's. This ensures that our products are of the highest financial protection.
RECREATIONAL VEHICLES: The Blue Sky RV Insurance Program insures a wide range of recreational vehicles from pop-up campers to class A motorhomes. In addition to coverage of the following vehicles, we can also insure motorhomes and travel trailers for commercial use that are registered by LLCs, partnerships, trusts and corporations. We offer discounts for memberships in RV associations and manufacturer's clubs, as well as multiple vehicles.
STANDARD RV INSURANCE: Bodily Injury, Property Damage, Uninsured Motorists, Medical Payments, and Personal Injury Protection.
INNOVATIVE RV INSURANCE: Blue Sky has put years of RV insurance experience to work and designed the following exclusive innovative RV insurance coverage options.
SPECIALTY RV INSURANCE: Blue Sky RV offers a wide variety of specialty RV insurance to meet the needs of virtually any RV owner.
PERSONAL AUTO: Blue Sky RV Insurance offers insurance for your personal autos. We insure most makes and models from sports cars to tow vehicles.
PLEASE NOTE: Not all coverages are available in all states. Coverage descriptions are just summary descriptions of the coverage; they are not intended to replace the policy that is provided to you. Coverages, limits and vehicle eligibility can be different from state to state.
Request your free quote today to see how much you could save on the insurance for your motorhome or travel trailer.
GET A FREE QUOTE TODAY! Call 866-484-BLUE.
---
Find local Maps & Fun Things To Do for your Colorado Vacation:
---